This is an overview of my journey to reducing my carbon footprint and making my home as energy efficient as possible.
Energy efficiency
WFH myself since March, I did not realise how cold and under insulated australian households can be! I'm european and I feel colder here than winter time in Vienna at minus 10 degrees! 🥶
We're lagging between 10-15 years behind in Europe, parts of US and Canada," says Trivess Moore, a senior lecturer in construction at RMIT and member of the Sustainable Building Innovation Laboratory.
You can read more on this topic where a housing estate project looked at building homes with at least an energy rating of 7.5 and the outcomes that came from this in relation to cost savings but also wellbeing
https://onestepoffthegrid.com.au/even-with-rooftop-solar-boom-consumers-are-paying-dearly-for-what-lies-underneath/
So what can we do about it?? Well, one recommendation I would like to see is for state and local councils to work with property developers and provide incentives to build energy efficient homes. But in the meantime, what can a homeowner do to rectify the situation... 🤔
Renewables
Last year, I installed solar panels on my house. This is something I had always planned to do when I purchased my own home. With Victorias rebate program, there is a huge uptake in residents installing solar. And why wouldn't you! Reduce your energy costs over time and become less reliant on the grid and our coal-burning plants. 🌍
Solar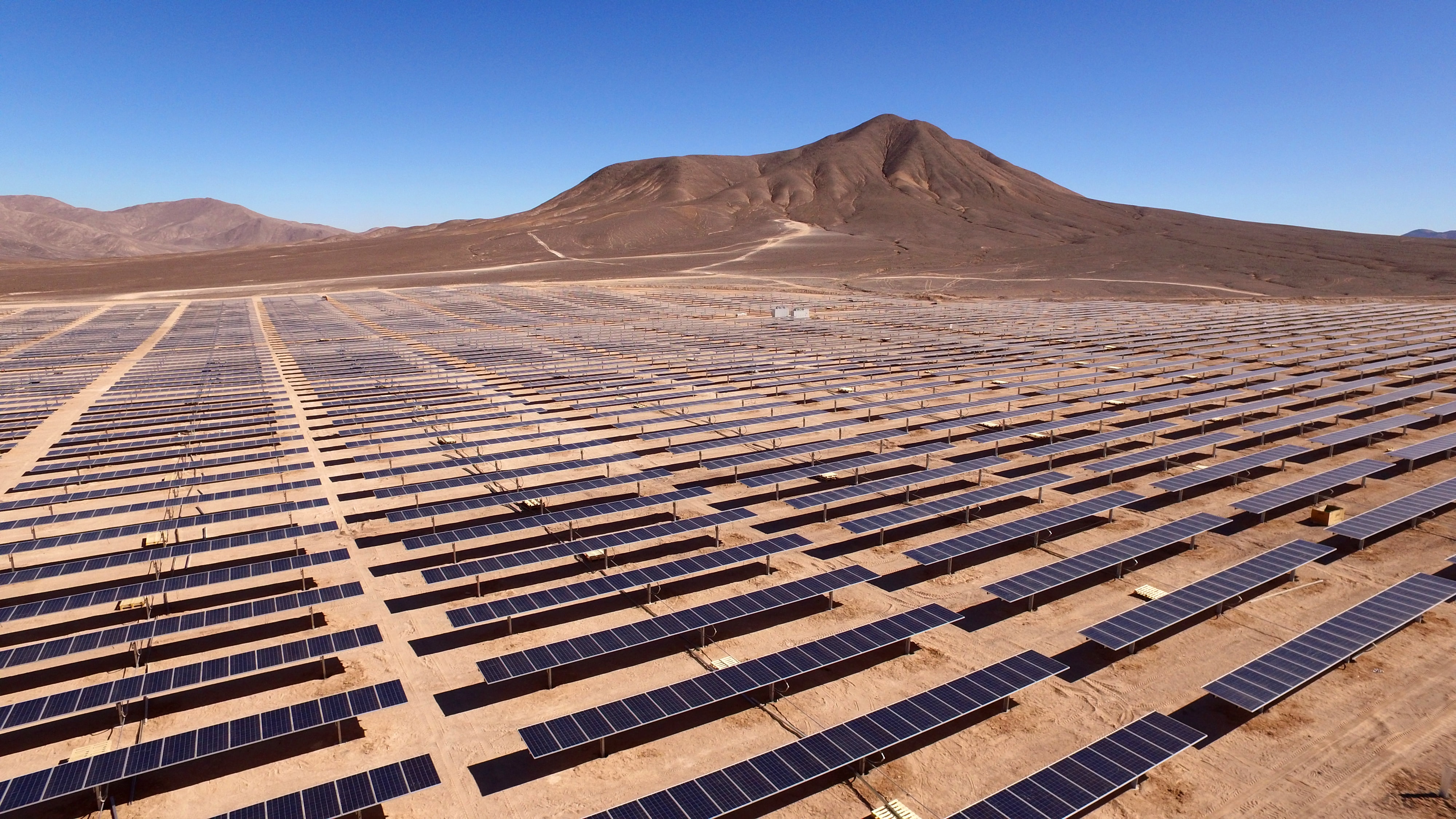 Before I chose a solar installer to go with, I researched online to understand the best solution for my home.
Clean energy council (CEC) has a great guide on solar here. I choose not to get a battery now as they are still quite expensive. But with the rapid innovation in this space, it won't be long in my view before it becomes attainable.
Victoria energy council has expanded the battery rebate to certain postcodes if applicable.
Finn at solar quotes has invaluable information on choosing the right panels, inverters and provides quotes for local reviewed installers.
I contacted around five or six installers (all CEC accredited) and was surprised by the results. One actually refused to do a house inspection and focused solely on nearmap satellite imagery. Another stated that it was not worth installing based on their panel placement!
System choice
So the system I decided on was 6.27KW Solar System with:
19x Q-Cells Dual Cell Q.Peak Duo G5-330W
19x Micro-Inverters Enphase IQ7+
1x Envoy S-Metered + DRM
1x Sub-board installation to fit the Envoy relays and allow room for future use
All panels were installed west facing.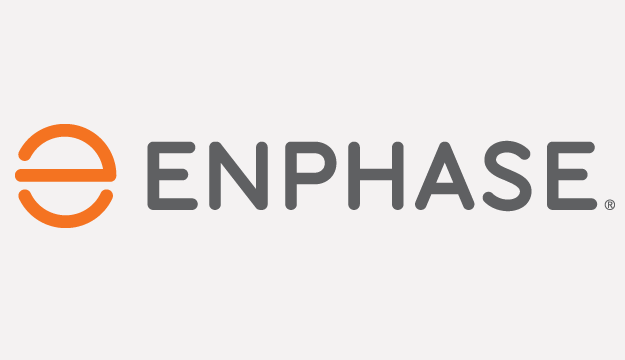 Enphase Micro-Inverters make each panel run independently, which is a big advantage compared to a string inverter system where when one panel starts to act faulty, it shuts down the entire array of panels.
It also comes with a monitoring system, the Enphase enlighten view, which allows you to monitor not only the PV production of your solar system but also your home electricity consumption.
More information on micro inverters can be found here
There are some myths about installing on the south for example but it really depends on where you live as Finn explained, but it will inevitably still produce energy! It all comes back to self consumption
I have the monitoring setup using enlighten and have a cheeky look every day to see my usage and production.
Below is the energy produced for a typical summers day in Melbourne.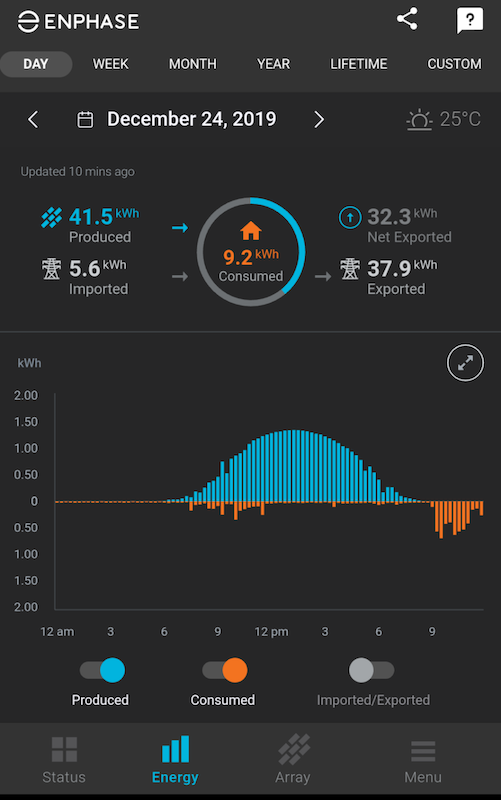 There is a great sense of satisfaction knowing I am using clean energy to power my house during the day.
Self consumption
I mentioned earlier about self-consumption. As my wife and I both work during the day (pre-covid), we try to utilize solar power when we can.
For example, I turn on the dishwasher before I leave for work in the morning and set the washing machine on a timer to turn on at peak time around 12-1 pm during the day.
Here is a great case study of how a young family self consume.
It is important to understand that the feed-in tariff (FIT) most likely will fluctuate in the future (in VIC Jul 2020 reduced from 12c to 10.2c) so try and use up as much clean energy as possible.
Lastly, here is a fantastic write up of a resident using solar for a year
An energy efficient home
After installing solar, I looked into other areas I could make my home more energy efficient.
I stumbled across vic energy saver site that provides savings for energy efficient products.
I had existing halogen downlights that I wanted to replace with LEDs and this initiative allowed me to replace all for FREE!
I used an accredited provider and it was pretty painless. They replaced all 40 of my downlights (apart from my dimmers). #winning
The program even supports showerheads, weather sealing, and hotwater systems. Buying energy efficient appliances such as your oven, heat pump dryer, washing machine will make a difference too.
Get an inspection
Finally, if you want you can look into an energy assessment of your house.
Waste
I was happy to see the Vic government bring in the plastic bag ban. Definitely well overdue. I believe in Ireland it came into play about ten years ago!
Since China stopped accepting alot of our waste the government has been scrambling to fix the waste management issue. I am happy to see Vic government outlining their plan. Highlights are:
Four bin system 🙌🏻
Container deposit scheme
Circular economy
I actually saw new popup bicycle lanes in fitzroy north recently using recycled plastic 👍
More info on using recycled materials can be found here
Food waste
Each year in Victoria households throw out 250,000 tonnes worth of food – enough wasted food to fill Melbourne's Eureka Tower. 😱
My wife and I have made a joint effort when shopping to buy fruit and veg loosely if possible. And also buy organically too. We have trialed growing some herbs and vegetables at home. Trial and error! But a great learning experience.
I listened to a podcast recently with Dr. Sandro Demaio (CEO of VicHealth) on food and its impact on society, our ecosystem and health. Less red meat people!! #votewithyournote
We also bring our scrunchy plastic to the supermarket. Both coles and woolworths support the initiative.
Transport
After energy, transport is the biggest carbon emitter.
Transport in Australia contributes around 100 million tonnes of greenhouse gasses into our atmosphere every year.
The main reasons for transport emissions trending upwards are an over-dependence on cars with high average fuel use and an over-reliance on energy-intensive road freight.
So it comes to my favourite topic of all active transport and cycling!
Active transport
Anyone who knows me, knows how I love cycling. I learned to cycle from a very young age in the irish countryside before you had to worry about cars on the road. Wherever I have worked and lived, whether in europe or australia my preferred mode of transport is the bike. For me, I love the independence and time alone on the bike. Plus it's a great way to wake up in the morning (especially if you need to cycle down chapel st 🤣)
Anytime my wife and I go abroad, I always go check out a city's shared bicycle scheme if available and explore the city by bike. This to me is the best way to see a city. On a warm summer evening cycling down along the banks of the river seine in Paris listening to some jazz and watching the world go by is pure bliss. 🇫🇷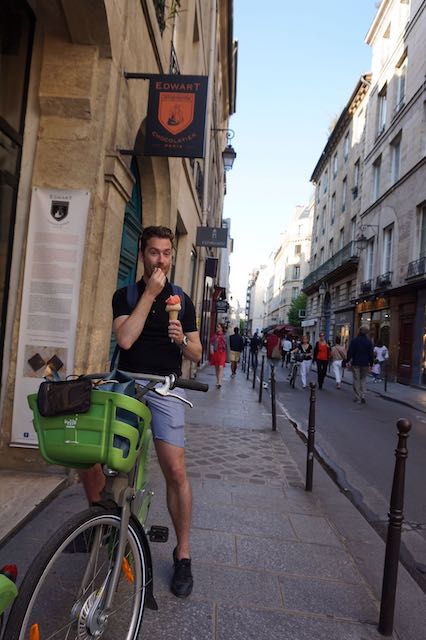 Since covid there has been a huge uptake in cycling. I notice it myself at the weekend and on the trails. Governments like ireland and the UK have invested heavily in protected cycleways and pedestrian infrastructure.
Change is coming, there is no doubt about it. The new paris mayor Anne Hidalgo has called it the 15 minute city idea. That is to have all services within a 15 minute walk/ride from your home. The days of commuter towns and work in the city after covid will not be the same. Working from home and even coworking spaces in rural areas will become more mainstream I predict.
"We need to reinvent the idea of urban proximity," Moreno says. "We know it is better for people to work near to where they live, and if they can go shopping nearby and have the leisure and services they need around them too, it allows them to have a more tranquil existence.
Electric vehicles
Just a quick mention on EVs. I am still waiting for the national EV strategy to be released in Australia. It has been delayed many times. Nudge, nudge Angus Taylor...
Now take Norway for example - The Norwegian Parliament has decided on a goal that all new cars sold by 2025 should be zero (battery electric or hydrogen) emission vehicles.
Unfortunately for alot of aussies, EVs are just too expensive right now and there is no incentive to switch.
Investing for the future
I just finished Ross Garnuat book recently Superpower: Australia's low carbon opportunity and our renewable investment needs to increase dramatically. The IMF says Australia should be spending more on infrastructure, but this should be on rail, airports and seaports, rather than roads.
With low interest rates for the forseeable future, Deloitte, Grattan institute, and many others have stated now is the time to invest and invest smartly. The IMF has called this "great reset" an opportunity for fiscal stimulus that is smarter, greener and fairer. So lets push ahead and be bold for a change.
Finally
I know reducing our carbon footprint sounds challenging and some feel overwhelmed by it all. But I hope this article helps educate others and know there is support out there. Albert Einstein once said:
"In the middle of difficulty lies opportunity."
We all have an opportunity to make a difference and create a more sustainable future.